En av de kommuner som snabbt lyckades begränsa smittspridningen av covid-19 inom äldreomsorgen är Trosa. Enligt kommunen kan det bero på att man har låg personalomsättning och att man vidareutbildat personal, både före och under pandemin.
Boxing legend Muhammad Ali explained how he used to ask his mother about white representation in an interview with Parkinson in 1971. He said he was a curious child who noted the plethora of white objects and people, including in literature, media and even household products and wondered why black people weren't represented in the same way.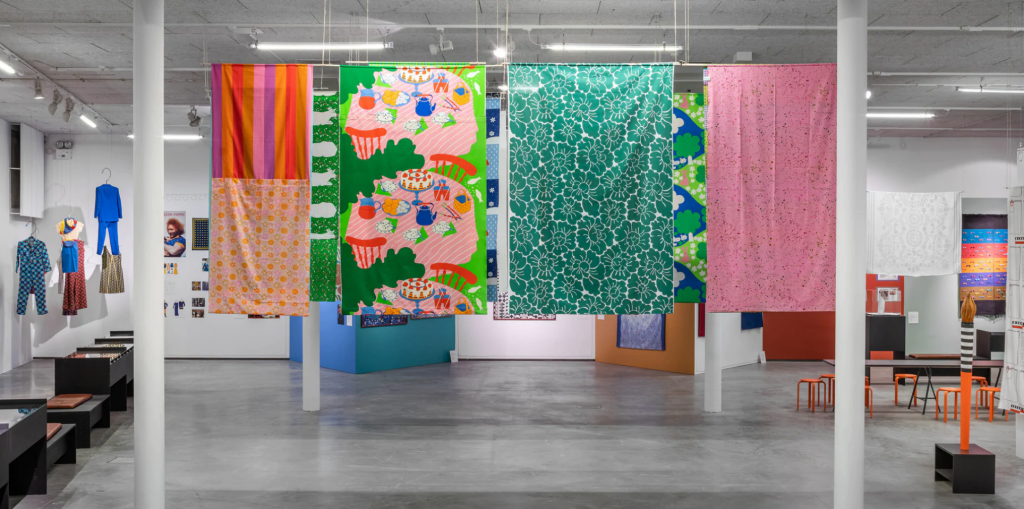 Den framgångsrika textilformgivaren Wanja Djanaieff är nu aktuell på Marabouparken konsthall.
Former national security adviser John Bolton has leveled a stunning accusation against his former boss, claiming in his new book that President Donald Trump personally asked his Chinese counterpart, Xi Jinping, to help him win the 2020 US presidential election, according to a copy obtained by CNN Wednesday.
I Wall Street Journals utdrag träder det fram en bild av en kinesisk regering som betraktar Trump som en nyttig idiot. Bolton skildrar bland annat ett möte om handelsavtal där Kinas delegation visade uppenbar förtjusning över att den oerfarne Jared Kushner skulle sköta USA:s förhandlingar.